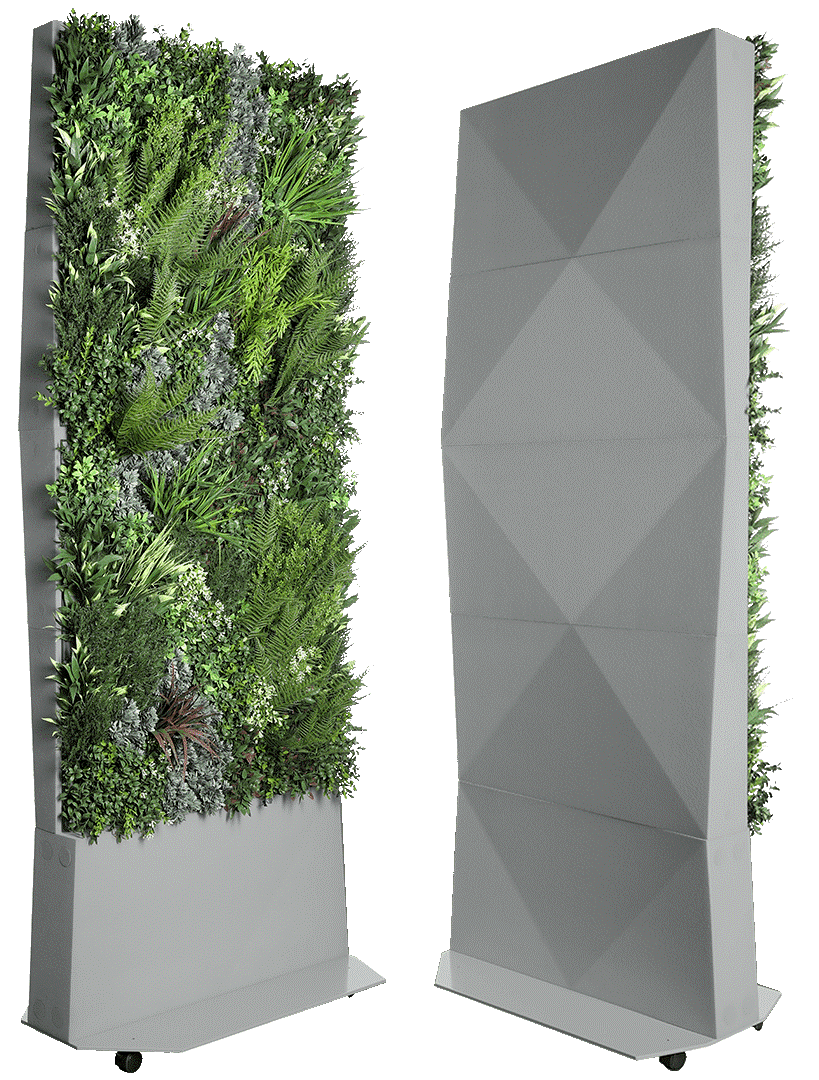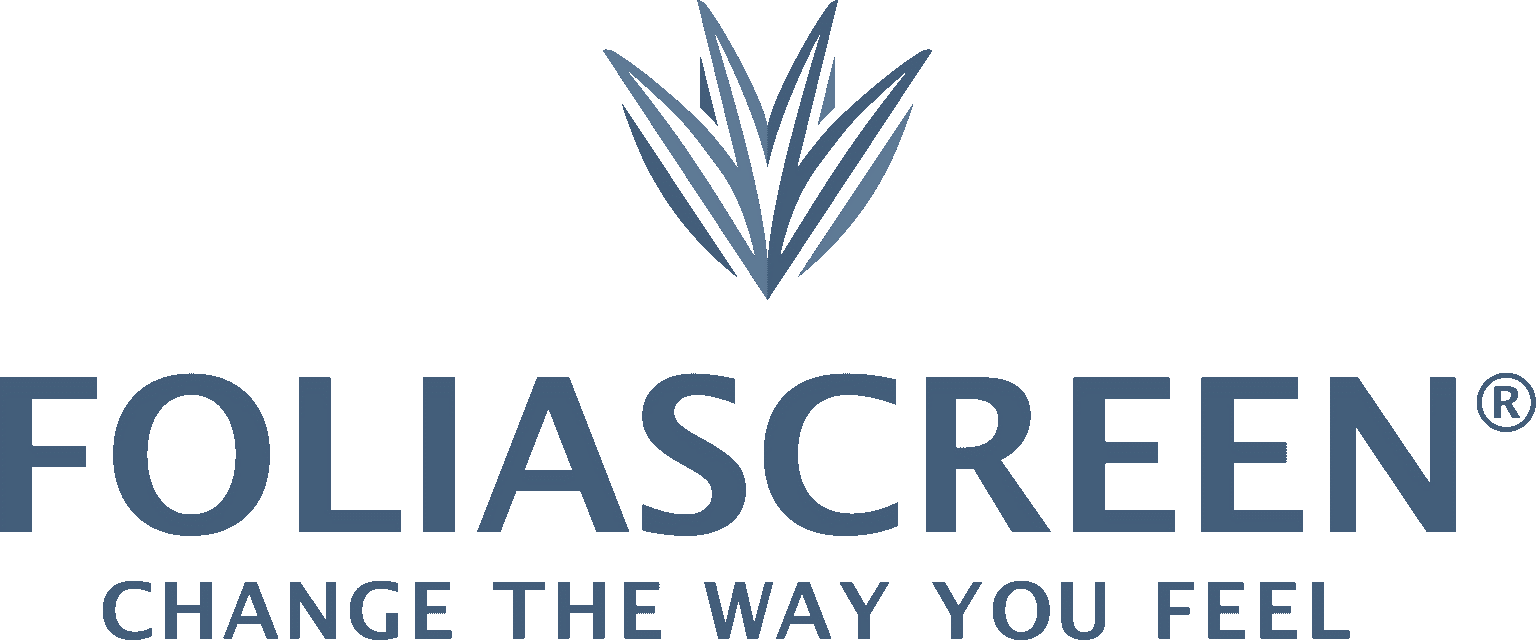 OUR LATEST INNOVATION
The ground-breaking green wall partition and plant privacy screen featuring Vistafolia's artificial green wall panels.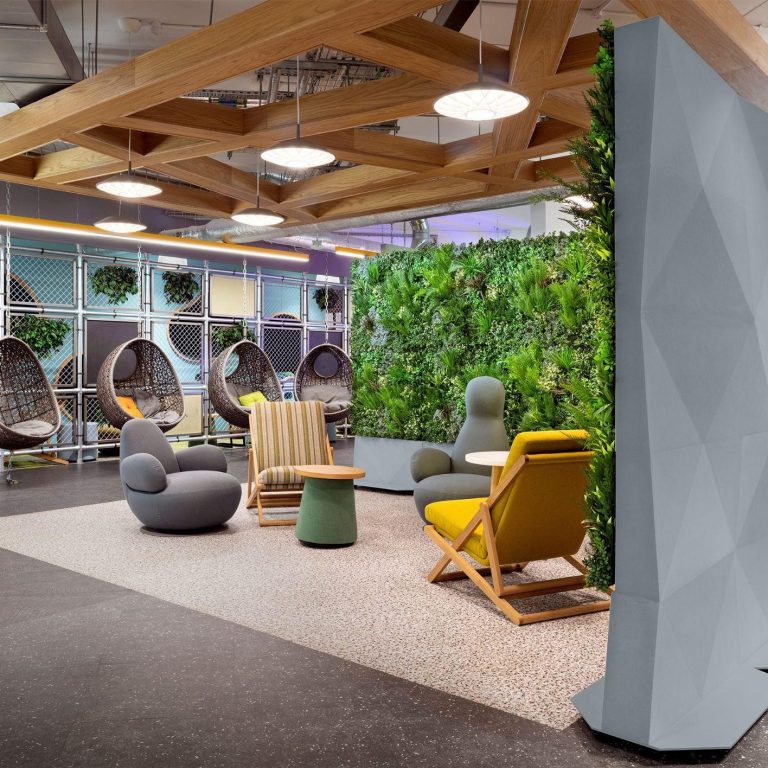 FOLIASCREEN®
Features & Benefits
The Foliascreen offers many benefits that come with generic privacy screens within offices or open plan environments; but with the design behind this green wall partition, the benefits far exceed what is currently on the market.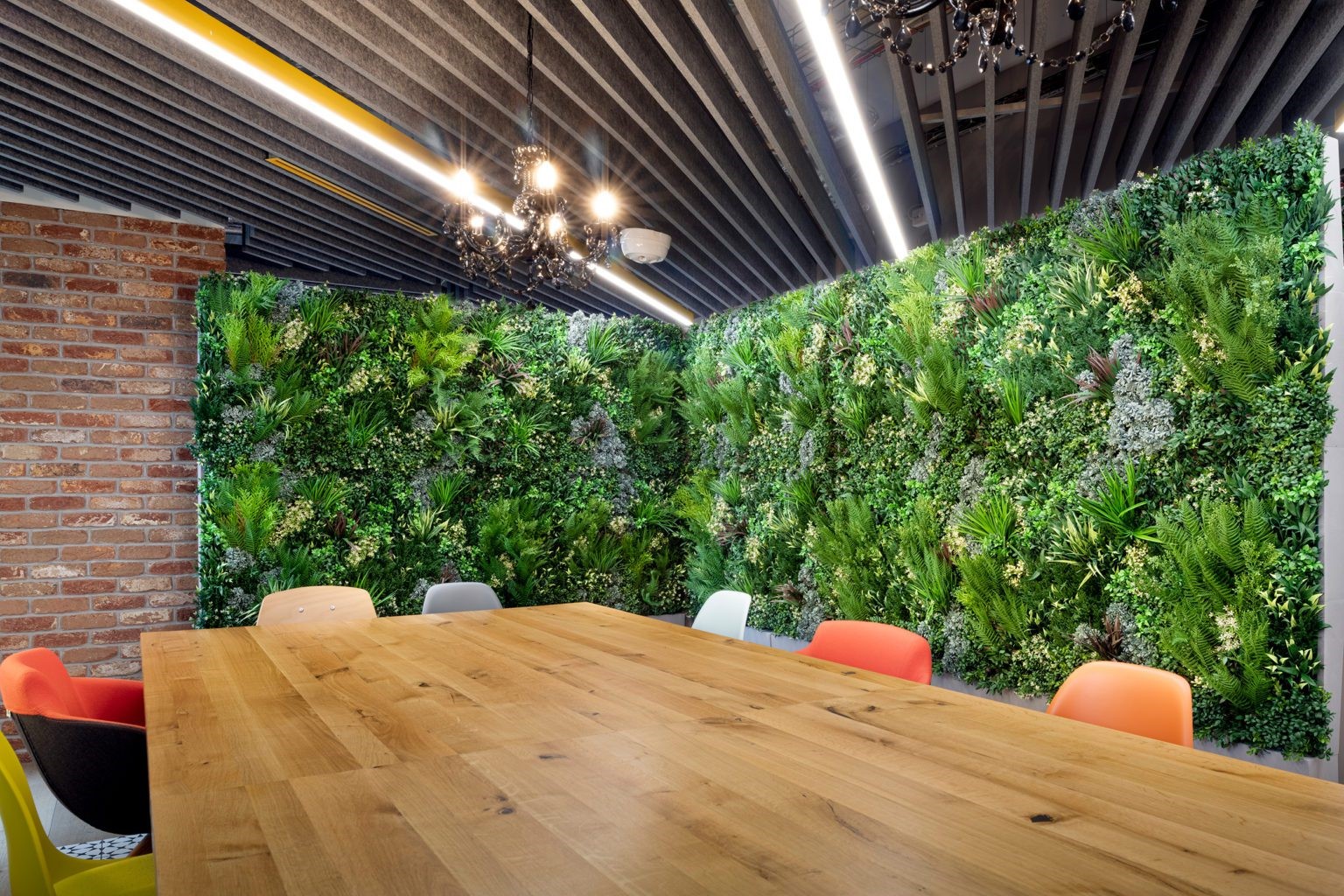 Zero Maintenance
Bring the great outdoor indoors, without any unnecessary maintenance.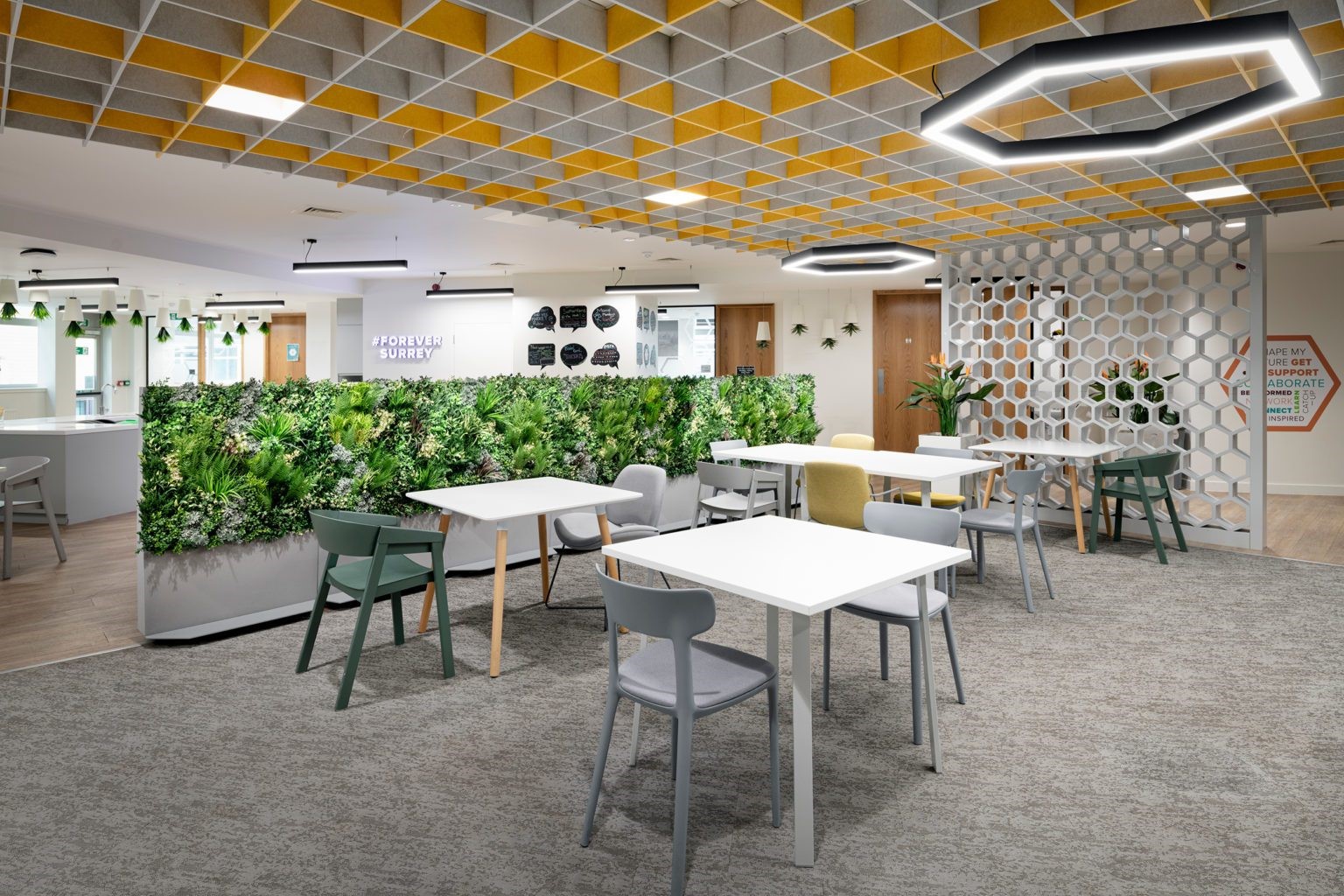 Cost Effective
Business is all about returns, and the Foliascreen might just be the key to improving your bottom line.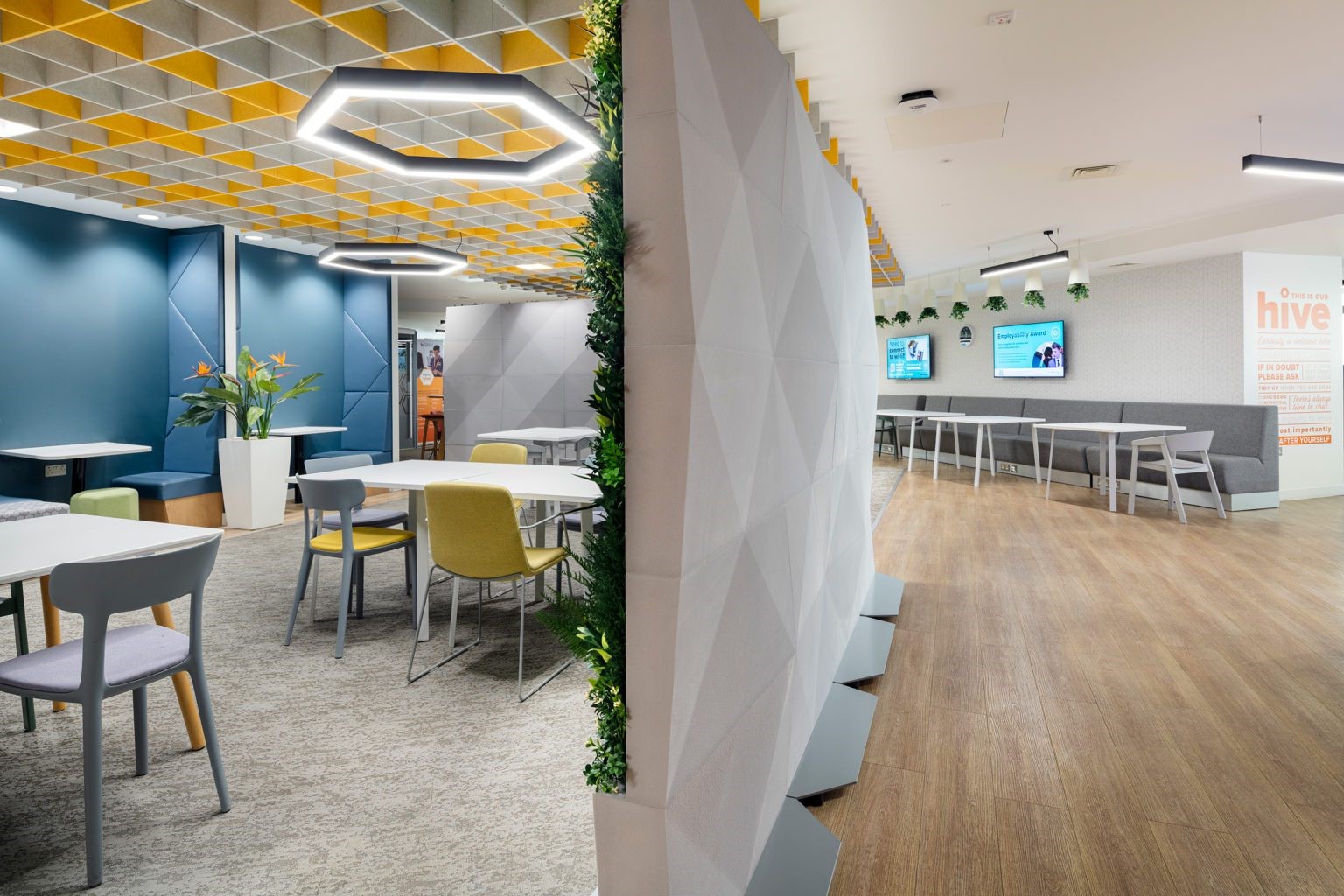 Sound Absorption Qualities
You haven't got time to have everything repeated, so block out those noisy distractions.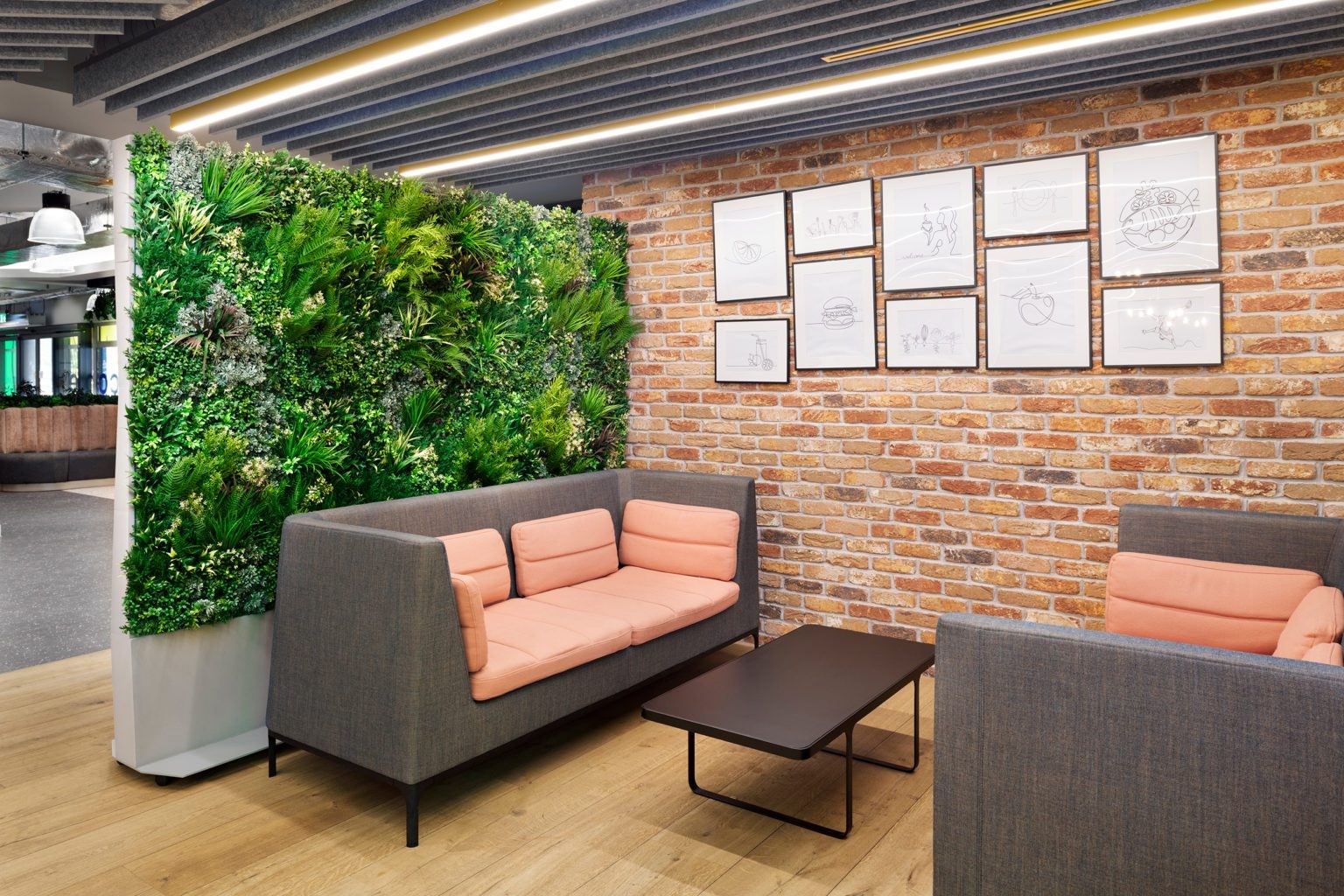 Fire Retardant
The Foliascreen wall features fire retardents that conform to the BS 5852 standard. The Vistafolia® artificial green wall panels, are made up of UV stabilised and fire rated artificial foliage for added peace of mind.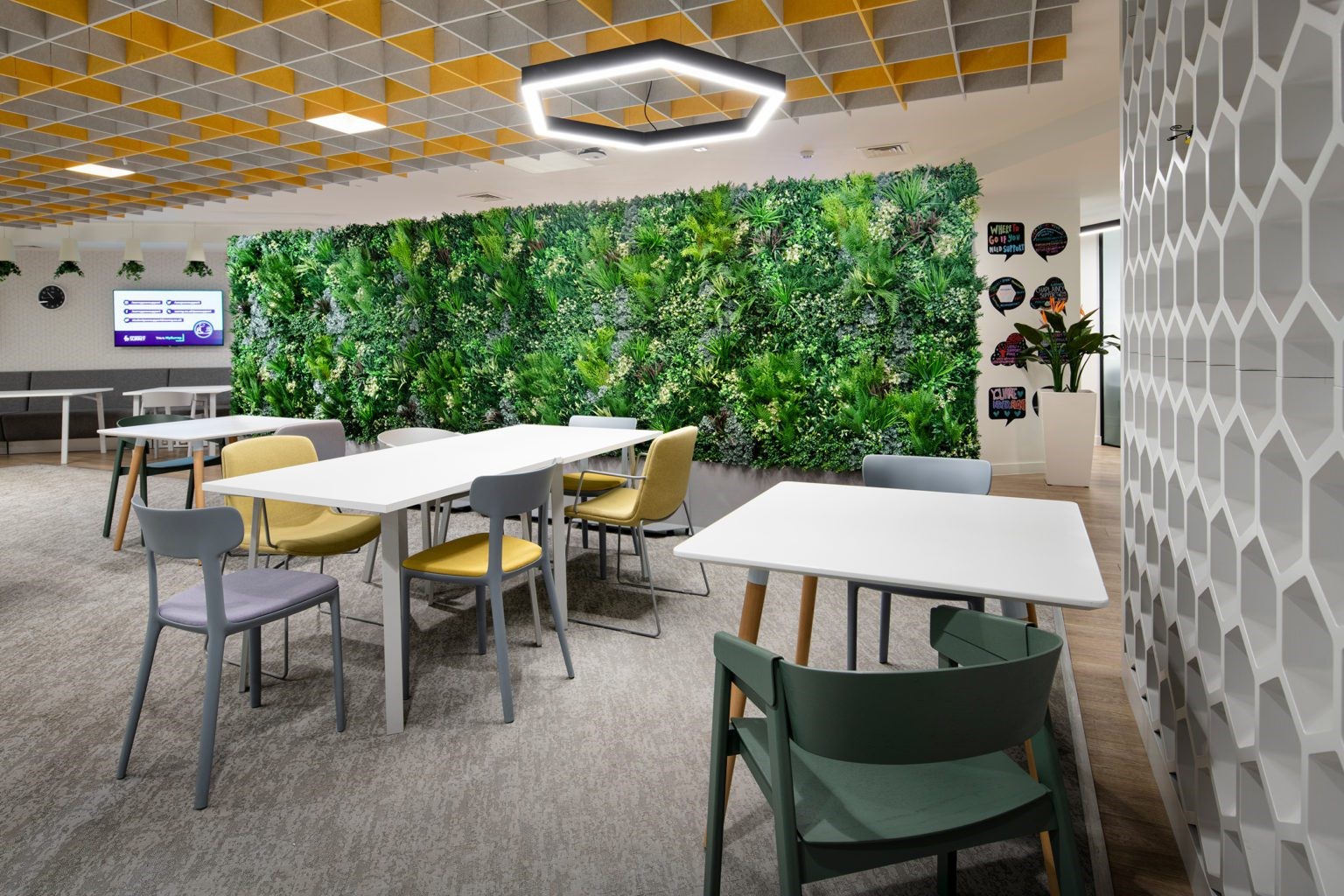 Modular and Reconfigurable
The Foliascreen comes with castors that allow the green wall partition to be moved with ease, requiring minimal effort to re-design your space.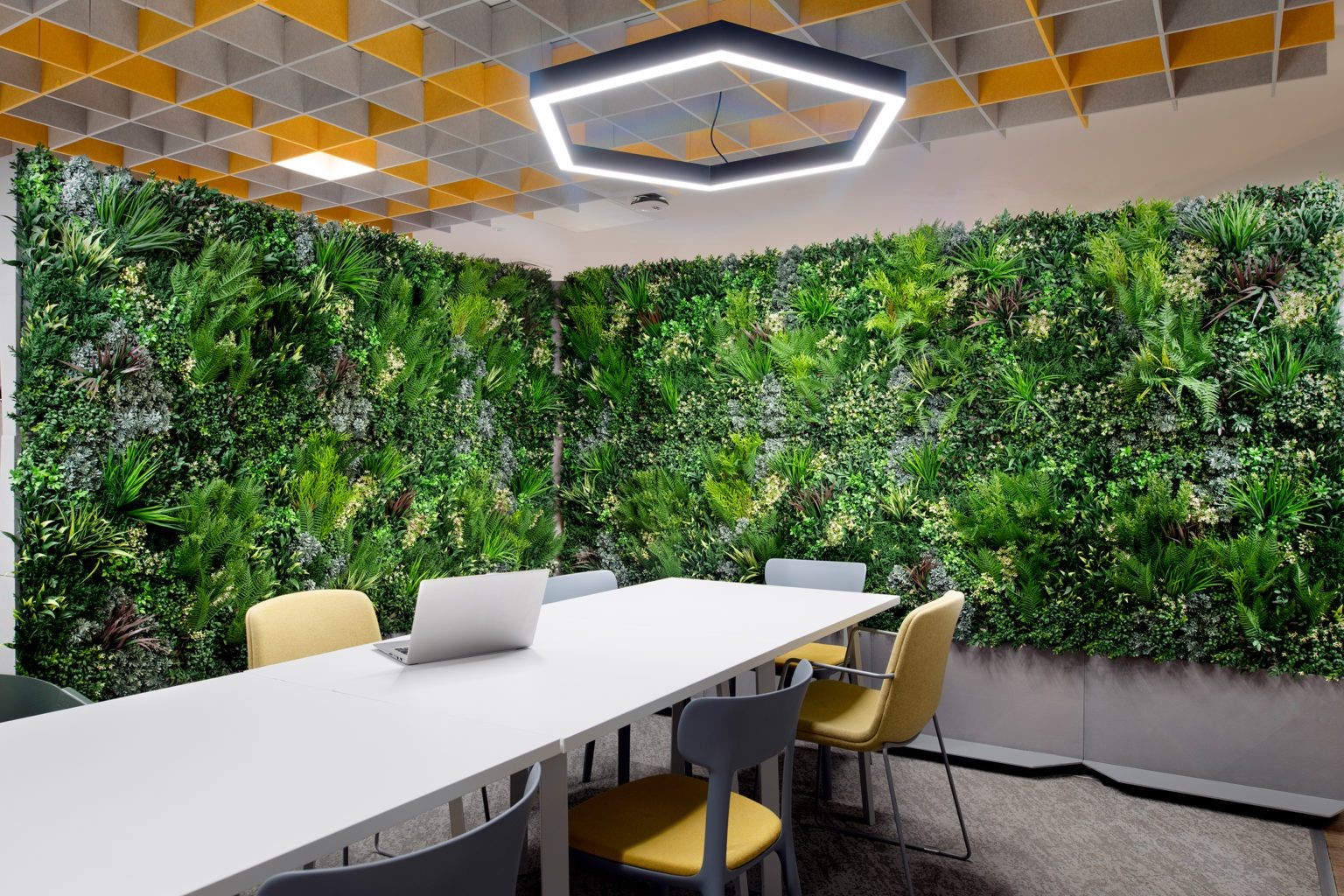 Improves Well-being
The Foliascreen, a partition plant screen, is a way to implement biophilic design in your environment. Biophilic design has been found to support cognitive function, physical health, and psychological well-being.
FOLIASCREEN®
TECHNICAL DETAILS
Ultra-realistic artificial foliage
5 years' warranty
100% pure colour pigments
Customisable
Suitable for all weathers
Easy installation
No maintenance
ISO quality standards
REACH & ROHS tested
UV & IFR Technology
The Foliascreen is designed with the modern environment in mind. Its modular design helps create a more collaborative and connected workspace. The Foliascreen green wall partition creates a cost effective way of re-designing your environment. The geometric foam design gives art and style to a room that is built to accompany various Foliascreen's to be attached seamlessly.